Mastermind Group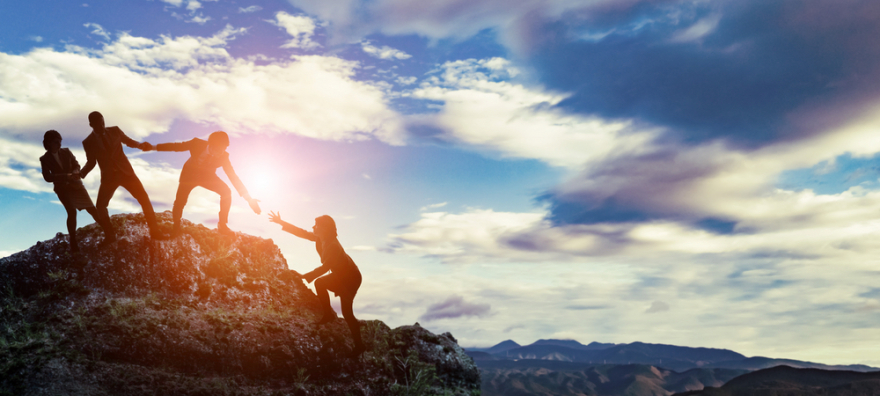 Mastermind Group for Soaring Boldly (when you're tired of playing small)
You know you've got something great to offer: a business, a service, your talent, your creations… You have a vision. You have the drive. But maybe you've been playing small, not letting your light shine as brightly as it could. Whether it's a case of self-confidence, imposter syndrome, deservability, time management, or just giving too much of your heart and mind to others, a mastermind group can help you focus and give you the boost you need.
Join like-minded people to find support, accountability, and validation for who you are and what you have to offer. Get things done, and let your light shine!
Mastermind groups are held online in a video chat room. Mastermind groups meet weekly for eight weeks. Prospective members must apply before admittance. Membership is capped at ten participants. Minimum of five. Meetings are kept to an efficient 50 minutes. For more information, email motivexinc@gmail.com.
Enrollment for the Mastermind Group is currently closed, but if you'd like to be notified when it opens again, just let us know.